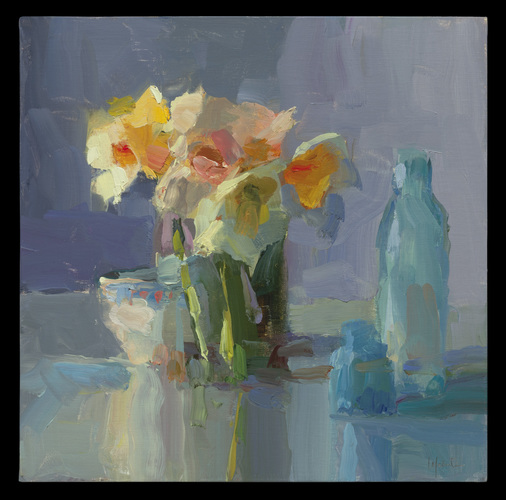 December 2018
Still Happenings
, a contemporary still life exhibition curated by Marie Riccio, opened at the VisArts Center in Rockville, Maryland on December 7th. I am honored to be included amongst such a fine group of painters. Please go to
VisArts
for more information or to purchase a catalogue. The exhibition runs through January 13th.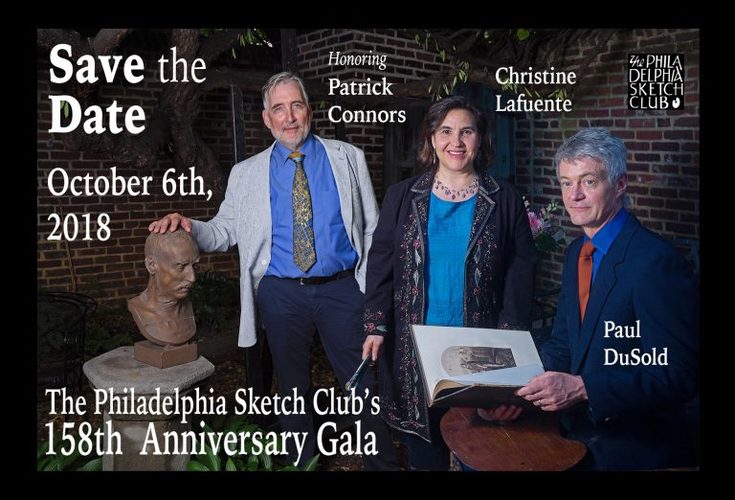 October 2018
At the 158th Gala of the
Philadelphia Sketch Club
, the oldest Artist Club in the Country, I was awarded a Medal of Achievement in Visual Art alongside my colleagues Patrick Connors and Paul DuSold. The evening was great fun and a huge success. Please support this fantastic institution that has been serving artists for nearly two centuries! And if you would like to get a taste of the fun, please enjoy painter
John Thornton's hilarious documentary
.