Upcoming

ONLINE

Workshops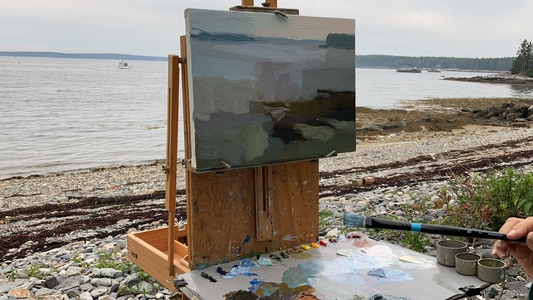 Atmospheric Color in Plein Air Painting
In this five-week class, I will demonstrate painting en plein air in oil, including how to achieve distance, atmosphere, and a sense of mood. I will demonstrate a method of abstraction in working directly from nature. Learn how to organize the palette in order to be flexible with changing sun and weather conditions. We will also discuss ways to experiment beyond the motif in the studio!
Open to all levels.
ONLINE
Winslow Art Center
5 Mondays: October 4- November 1, 2021
1pm-4pm Eastern
10am-1pm Pacific
____________________________________________________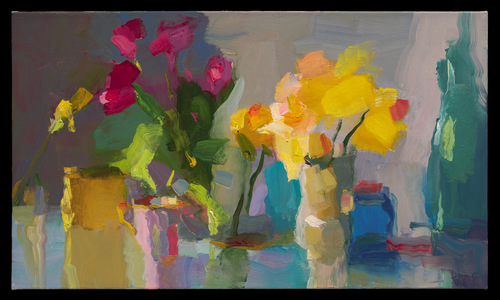 Basic Color in Alla Prima Still Life Painting
This six week oil-painting course focuses on a series of limited and full palettes for Alla Prima painting. Color concepts such as tone, temperature, saturation, and atmosphere will be explored in each palette. I will demonstrate composition, tonal design, and principles of oil viscosity in wet-into-wet paint handling. The class will consist of lecture and demonstration, group critique, and independent studio practice. Students will paint from observation using their own still life arrangement.
Beginners Welcome!
ONLINE
FUTURE!
For inquiries about future workshops or to make a request, please
email me!
Hopefully we can meet in person to paint soon. Stay Safe and Keep Painting!